Cleaning Experts
Vetted professionals for eco-friendly, personalized home cleaning.
Online Booking
Quick, easy, secure. Schedule premium cleaning services anytime, with just a click.
Affordable Pricing
Quality cleaning that fits your budget, with clear, upfront pricing and no surprise charges.
_ _ HOW IT WORKS _ _
Excellent Process For Effective Cleaning
Get Pricing
Just a few clicks and you'll have a tailored quote that fits your cleaning needs without breaking the bank. No guesswork, just straightforward numbers.
Book Online
Select your services, choose a time that works for you, and lock it in. Our simple booking process means your next clean is just a confirmation away.
Home Cleaned!
Walk into your space transformed. Our team leaves no nook untouched, delivering a spotless home ready for you to enjoy.
You Relax!
Kick back and savor the bliss of a freshly cleaned home. It's your time to unwind, with the hard work taken care of.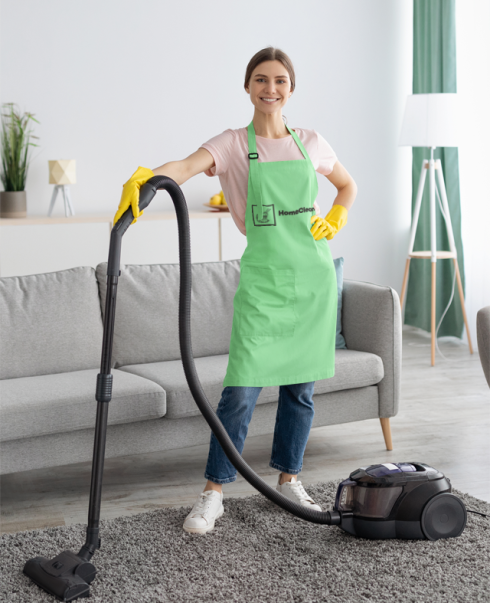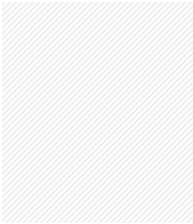 About Us
Professional cleaning Services
Homecleany is a professional cleaning company that provides a wide range of cleaning services for homes of all sizes. Our experienced and skilled cleaners are dedicated to delivering high-quality cleaning services that exceed our clients' expectations. At Homecleany, we understand that a clean home is essential for a healthy and happy life. That's why we offer a variety of cleaning services, including deep home cleaning, move in-out cleaning, routine cleaning, and more. Whether you need a one-time cleaning or regular cleaning services, we've got you covered. Call Today at 832-990-0070 or simply book online in 3 minutes or less.
_ _ Popular Cleaning Services _ _
Experience Personalized Cleaning Solutions
Crafted for Your Unique Home.
_ _ Customer Feedback _ _
Happy customers and joyful homes!
We used HomeCleany's move in-out cleaning after a cross-country relocation. After the exhausting move, it was heavenly having them make our new home sparkle before we settled in. Our new place has never been so spotless - it was the fresh start we craved!
HomeCleany's move-out service in Houston was outstanding. They cleaned my home meticulously, ensuring I'd get my deposit back. Quick and thorough, they left every corner spotless. Highly recommend them for stress-free move-out cleaning!
My home was a giant mess after an extensive home remodel. HomeCleany sent a full crew for an intensive one-time clean. My home looked showroom-ready after!
When I booked HomeCleany for a deep clean, I didn't expect to walk into what felt like a brand new home. The transformation was remarkable. Each room was given special attention by the cleaning wizards at HomeCleany. The grime that built up over the years
Hiring HomeCleany for bi-weekly cleaning has been one of the best decisions for my household. Their team is reliable and detail-oriented. Every other week, they arrive and perform their magic, leaving my place in impeccable condition. Thank you Tania!
_ _ Recent Article_ _
Latest Cleaning Updates & Blogs